Bee Production & Beekeeping in Frederick, MD
Western Maryland is a fully operational bee and beekeeper supplies store located in Frederick, MD. We offer locally produced queens and nucs, as well as a full line of beekeeping supplies in our Frederick, MD beekeeping store. Our specialty is queen production and nucleus colony production. Beekeeper, John Klapac, offers over 45 years of experience and welcomes the opportunity to answering any questions you may have. Contact us today to learn more or to make an appointment to visit our store.
About Us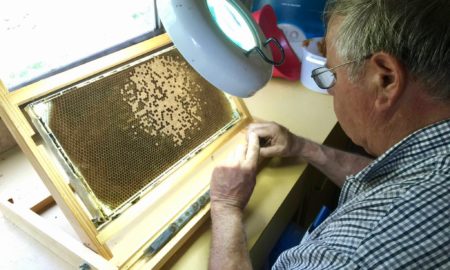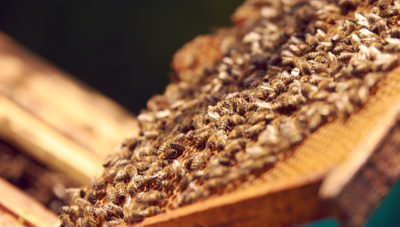 Honey Bee Colonies
Western Maryland Apiaries is your source for Honey Bee Colonies in Frederick, MD and surrounding areas. We are currently selling nucs for pick-up during the first week in April every year. Please order your nucs early to ensure availability! Call now at
301-639-1894
or
contact us
for more info.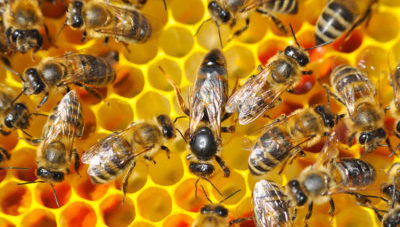 Queen Bee Production
We specialize in the production of Queen Bees at Western Maryland Apiaries. Visit our beekeeping supply store in Frederick, MD and meet our beekeeper, John Klapac. Give us a call at
301-639-1894
or
contact us
for ordering and delivery info.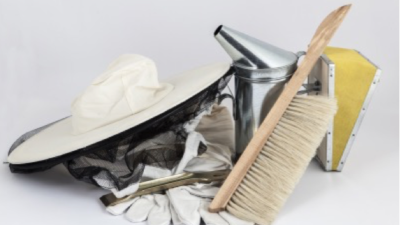 Beekeeping Supplies
If you are looking for beekeeping equipment, come to Western Maryland Apiaries for a great selection of tools and equipment from Mann Lake LTD, Southeastern Bee Supply, Martin Bee Supply and Propolis Canada. Call
301-639-1894
or
contact us
to make an appointment to visit our our Frederick MD beekeeping supply store. John Klapac, our beekeeper, will happily help you select the right equipment for your beekeeping needs.
Beekeeping Supplies & Equipment

Full bee suit with hooded veil (S, M, L, or XL) – (1)
Pair of goat skin gloves in your size – (1)
Hive tool – (1)
Bee brush – (1)
Stainless steel smoker – (1)
Hive base – (1)
Screened bottom board – (1)
Entrance reducer – (1)
Boardman feeder – (1)
Standard deep hive bodies – (2)
Assembled deep frames with plastic foundation – (20)
Queen excluder – (1)
Medium honey supers – (2)
Assembled medium frames with plastic foundation – (20)
Inner cover – (1)
Telescoping lid – (1)
Our Location
Store Hours by Appointment